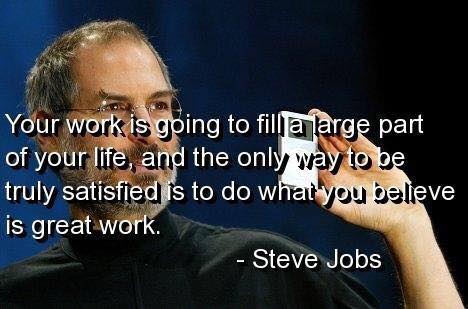 Get Back UP

is a story based on the true account of the inspirational near-death experience of Michelle Lagos MBA to the best recount of facts available through medical documents, memory, and interviews.
In November of 2011 Michelle, upon an airplane descend, had an inner ear infection she wasn't aware of and her eardrum burst. The infection blasted into her brain causing bacterial meningitis. Within 24 hrs. Michelle was placed into Providence ICU in Portland, Oregon and into an induced coma, as they made the decision to perform a mastoidectomy that removed mastoid air cell pockets of bone behind the right ear and did reconstructive ear surgery. It seemed she was healing well until Thanksgiving day, when family came in with homemade everything, Michelle started complaining of a bad headache and it was discovered that she was having a bi-lateral brain hemorrhage (both side of her brain were bleeding) and they announced that in 30 minutes she would permanently lose her memory, and pass away within 3 hours. Michelle explains what she saw and did that reversed that fate, and the miraculous healing that followed, after it was announced she had zero chance of living.
Get Back UP

helps those seeking information and resources on health, nutrition, healing, exercise, and the use of positive psychology. While recapping the event the reader is also asked important questions about their own health and healing such as, "

What is my reason for living?" "What is my Recovery Plan?" "When do I feel the most

empowered"

and when do I have the most
"

hope" "confidence" "balance" "strength"

and "concentration?"
Purchase a copy of Get Back UP on Amazon. Link –CLICK HERE

Author Bio Michelle Lagos
Michelle Lagos MBA is a well-respected tech professional, decisive entrepreneur, mother, and owner of Get Lagos Now – who drives company growth in both the general business arenas, non-profit, and the innovative tech world specializing in – Website Design/Development/Digital Strategies/SEO & Team Building Leadership.
As a passionate humanitarian, Oregonian, parent, author, and professional that is dedicated to volunteerism/mentorship in the career centers of the high-risk youth programs, New Avenues for Youth and Outside In, serving 8 yrs. on the New Avenues for Youth – Employer's Board and now on the Blanchet House & Farm – Executive Board in Portland, Oregon.
Michelle is simply grateful to have experienced this fortunate miracle and has a great desire to inspire and be of great service and support.

GetBackup.life
Michelle earned her MBA with a focus in Marketing from

Marylhurst University, Class of 2012.

Currently, she resides in Portland, Oregon.
"Never let what you cannot do interfere with what you can do."
~John Wooden