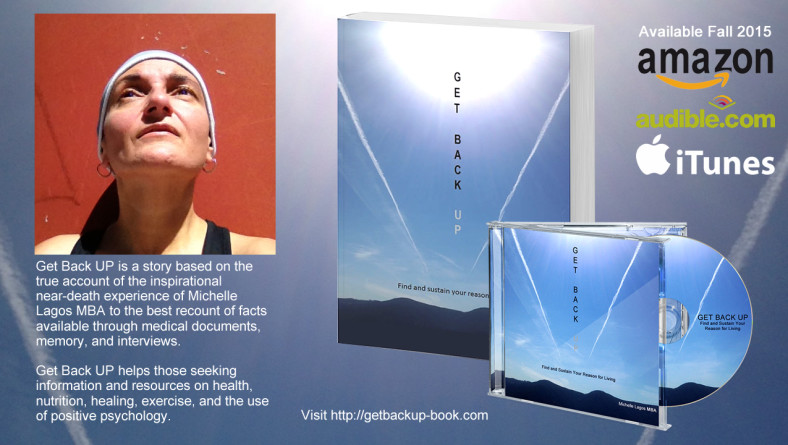 Purchase a copy of Get Back UP on Amazon. Link – CLICK HERE
"Michelle Lagos and her healing journey shared in her book Get back Up, is an inspiration to everyone. We all face events and situations in our lives that may appear hopeless and Michelle gives us hope and courage with her "get back up" spirit. I not only recommend her book, but our organization values her workshops and presentations." –
Pat Murray

, Associate Director of

Brain Injury Alliance of Oregon,

Director of Brain Injury Help Center. MEd Counseling, Adm. N.C.C.
"What an amazing story! Love, perseverance, and determination can create a miracle!"
~ Wayne Mia, Our House – Executive Director
"Michelle Lagos is a powerhouse! Get Back Up, shows us why! A great read for inspiration!"
"This is an extremely innovative approach to a book with ultimately an incredibly kind and supportive goal. This is not a surprise coming from such an incredible, resilient person!" ~

Dr. John Zurasky

– Head of Neurology, Providence Hospital.
"This is an inspiring story. Michelle shares her heart while also offering resources for people who may be in a tough space and trying to Get Back UP."
~
Caroline Resari

LCSW, Awakening Your Spark
"Michelle's story of resilience and perseverance resonates for all those who have had to face life and death challenges. Get Back Up takes you on a miraculous journey and not only reminds us of the power of positive thinking, but also provides concrete tools to help all people heal and grow. You cannot read it without being inspired and changed."
http://bookreviewuniverse.com/get-back-up-michelle-lagos/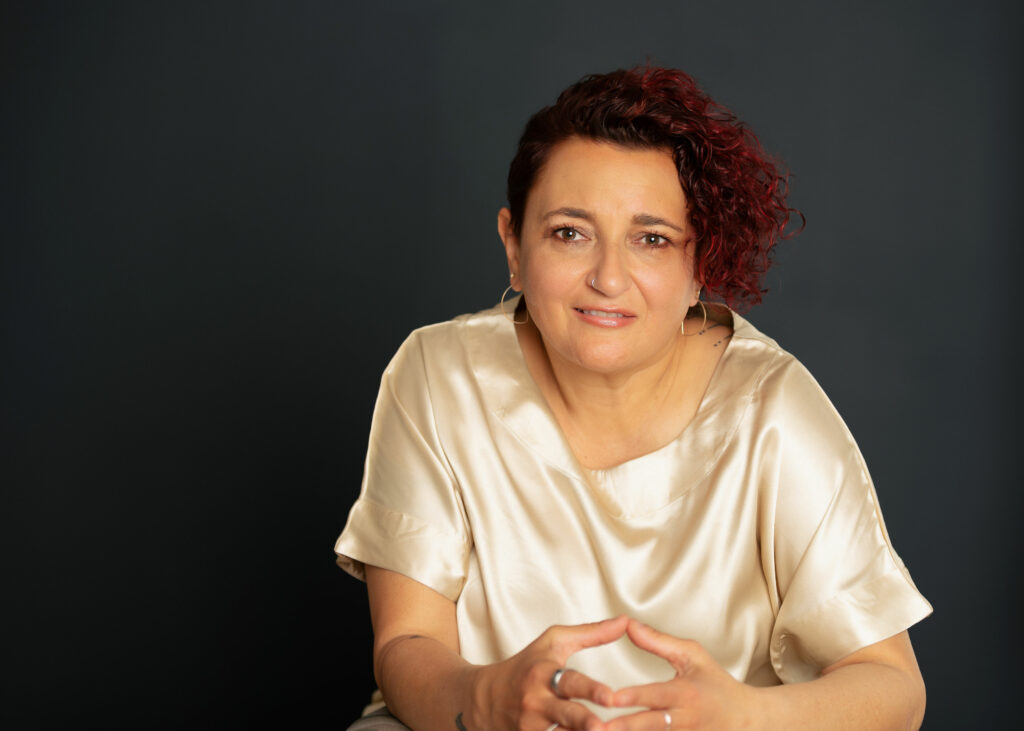 Still grateful in November 2022 – Life is GOOD!